SPENCER CONSULTING, LLC
Quality Computer and Graphic Design Services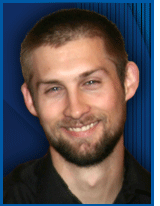 With over 10 years of experience, Spencer Consulting, LLC has been providing quality computer and graphic design services to the South Eastern Wisconsin area.
Our company is based on affordable prices and great service. We strive to meet and exceed the needs of our customers while ensuring quality performance and personal satisfaction. Call me to discuss your computer based needs. I look forward to talking with you!